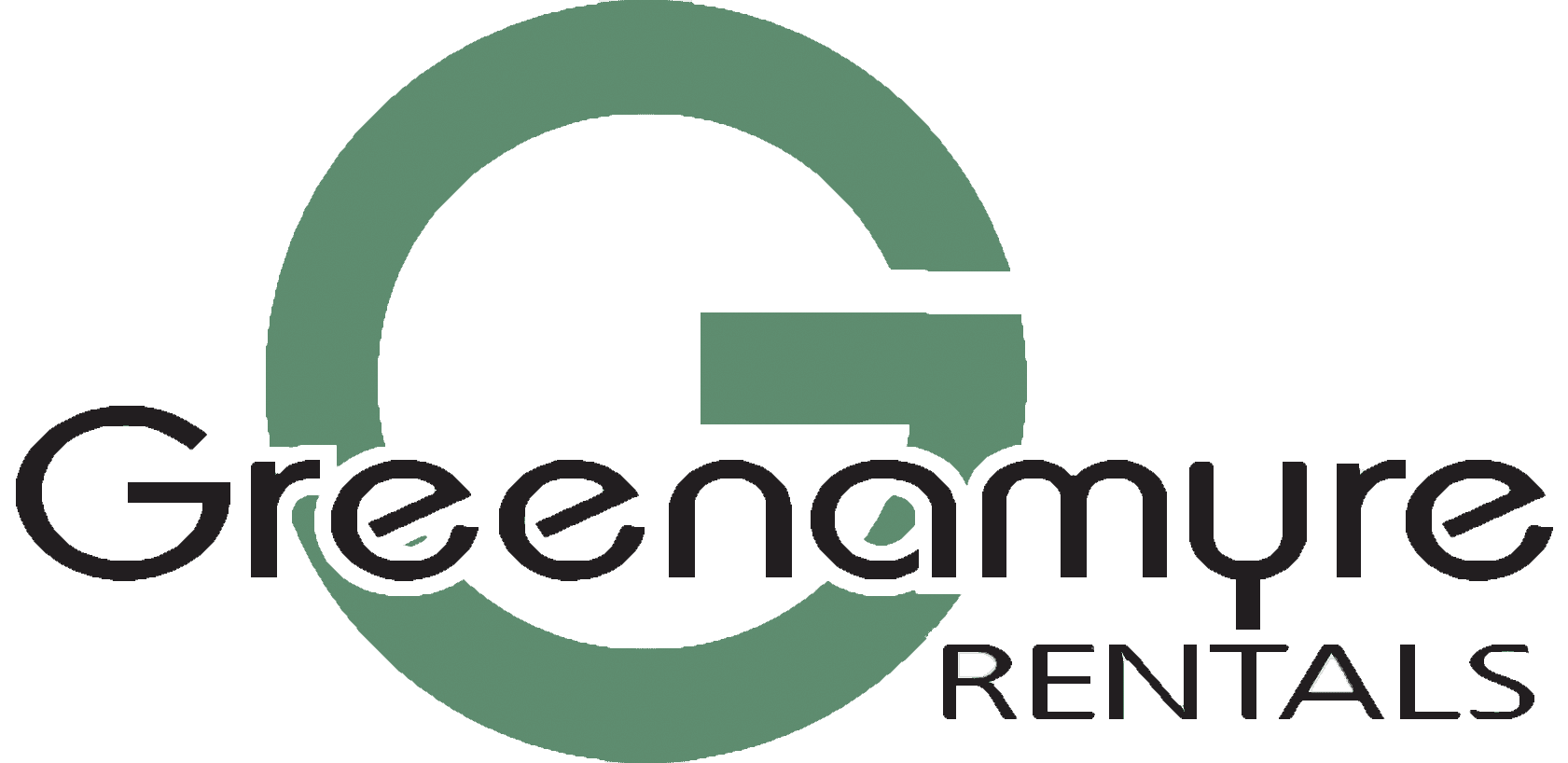 Apartments, Duplexes,
Town Homes, Office & Retail
Commercial Properties
in Leavenworth & Lansing, KS
Featured Listing
Broadway Lofts
Available Spring 2019 – Fully renovated studio, 1 bedroom, and 2 bedroom apartments in the historic school building – Stainless steel appliances LED light fixtures, in-unit laundry, dog wash station, community grilling patio, and self-serve coffee bar.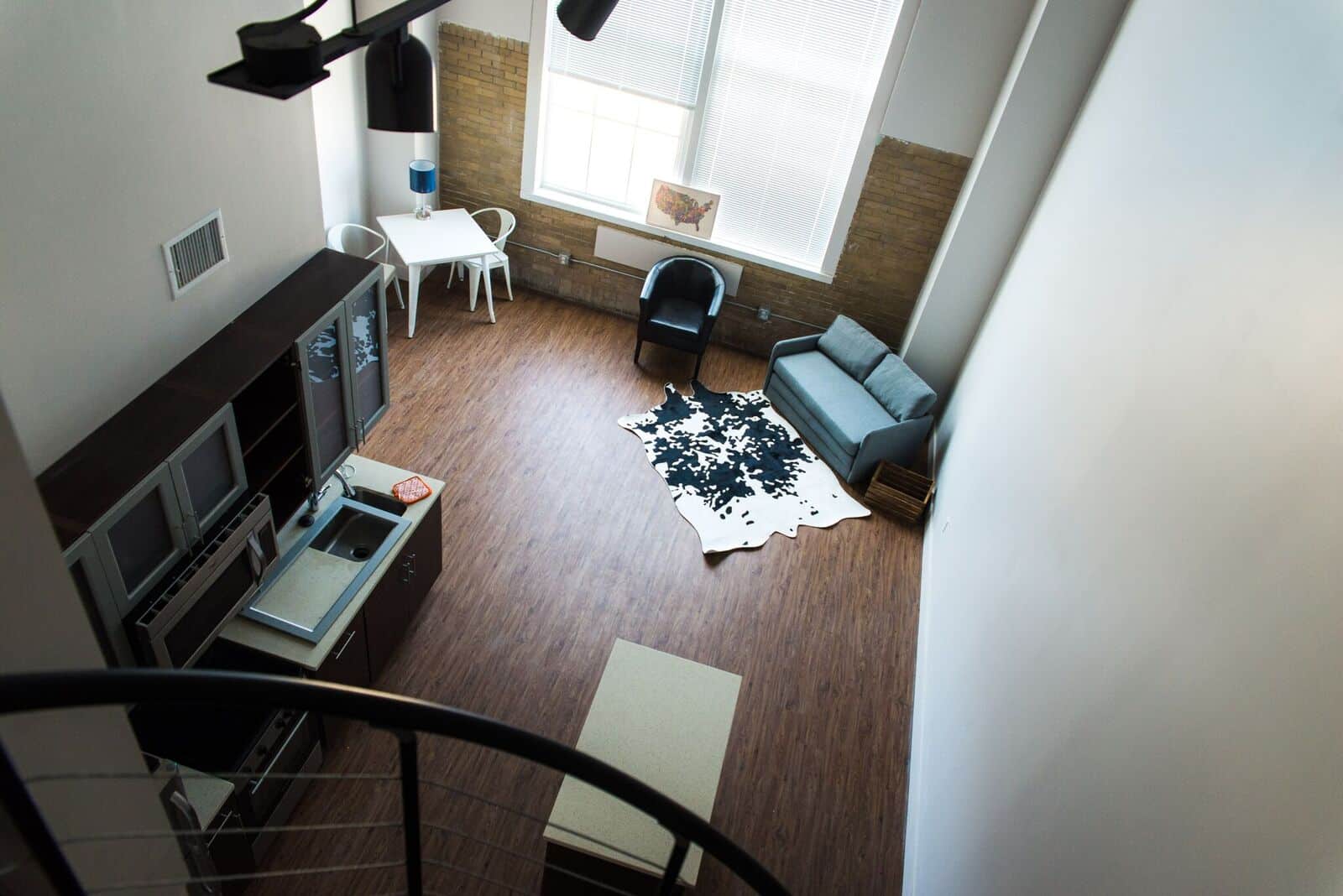 Working at Fort Leavenworth?
Are you active duty or a contractor working at Ft. Leavenworth?  We can provide those extra services to make your stay comfortable and convenient:
Multiple options in proximity to Ft. Leavenworth

We can include utilities, cable, internet with your rent.

We can include furniture rentals with your rent.

Flexible lease terms.
About us
Greenamyre Rentals is the largest property rental company in Leavenworth and Lansing, Kansas. We own and manages over 300 residential units and over 250,000 sq. ft. of commercial space. Come to see what we have to offer!
"Very clean homes, and professional property management! Maintenance is very prompt and friendly. Office staff is very helpful and personable. I have been renting from Greenamyre for almost three years and have had no troubles. Highly recommend!"
"I Think it is number one rental company in Leavenworth Kansas. I have been a client with them since 2014 they never disappoint me . Friendly staff specially Ms. Eva . They're always on top of the maintenance. Highly recommend."