Commercial Listings
Commercial spaces in Leavenworth and Lansing, KS come in all sort of sizes and locations.  Let us help you find the prefect location for your business.
Why Greenamyre?
Greenamyre Rentals has been helping local businesses get established and expand since 1965.
COMMERCIAL LISTINGS
We have a variety of sizes and locations in the Leavenworth and Lansing, KS area.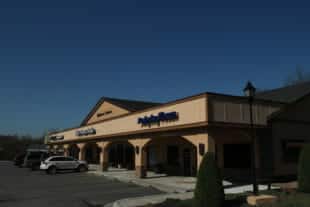 Retail/Office
$2750/month
1700 Sq. Ft.
K-7 Frontage
Electronic Message Center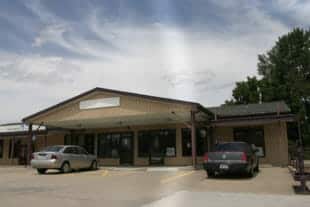 Retail/Office
$1150/month
1150 Sq. Ft.
Move-In Ready
Lots of Parking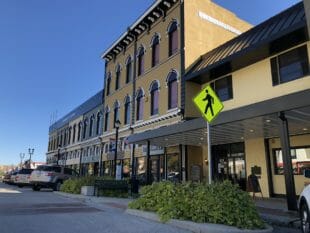 Downtown Retail/Office
$1500/month
1200 Sq. Ft.
New storefront
New HVAC
Landlord allowances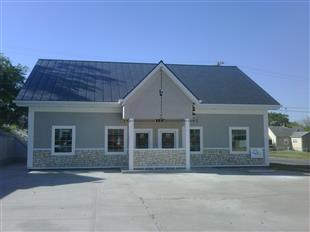 Retail/Office
$4200/month
3366 Sq. Ft.
Front Gate of Ft. Leavenworth
Multiple Offices
Parking Lot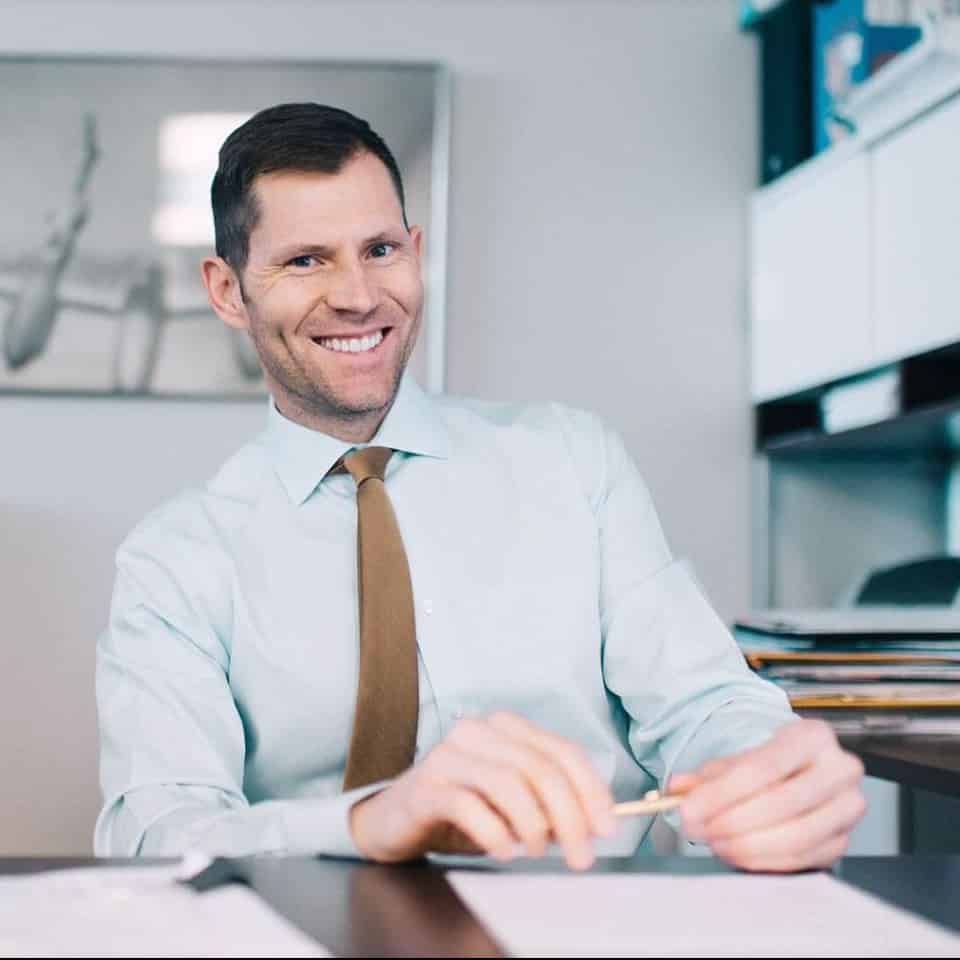 Jeremy Greenamyre, CCIM, CPM
Vice President
Jeremy has been active in commercial real estate management and development since 2001.  He is active on local boards and with the local community.